Service / MOT
Car Servicing & MOT Test from F Cross & Son, Doncaster, Yorkshire
Book a Service or MOT with F. Cross & Son today. Call us now on 01302 840 253 or book online.
At F. Cross & Son we can Service, MOT and carry out repairs on all Makes and Models of vehicles including cars within manufactures warranty!
Why choose F. Cross & Son?
Taking your car for a service is not everyone's idea of a fun day out. That`s why we will try and make it as trouble free as we possibly can.
You can choose to have your car collected and returned by us on the same day from either your home or work address - so don't worry about having to plan around your Service/MOT
You can use our free loan car for the day - don't go without if you need to be kept mobile
"While you wait repairs" by appointment - Book in and have a tea, coffee or hot chocolate in our very comfortable reception area until your car is ready
We don't charge main dealer prices
Special offers for new and existing customers.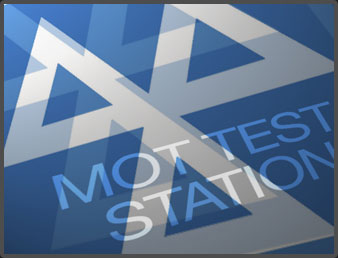 Call today on 01302 840 253 or book on line now.
Services We Provide
Servicing (All Makes and Model Including Cars within Manufactures Warranty)
MOT testing
Mechanical Repairs ( Steering, Suspension, Clutches, Brake Systems and much more)
Cambelt replacement
Batteries and exhausts
Air Conditioning Services and Repairs
Emission Services (oil flush, oil conditioner and fuel system cleaners)
Diagnostic Testing
Tyre fitting, wheel balancing and alignment
With manufacturers servicing schedules getting longer it is even more important to have your service carried out at the right time. This helps to eliminate unwanted break downs and even adds to the value of your car when you decide to change it.

Quality Car Servicing
We are members of the Good Garage Scheme. Click here to see what our customers think of us. When we last checked (7/12/2017) 98.1% positive from 649 feedbacks!
Our mission is to provide our customers with a service that meets their needs but exceeds their expectations. So if it's a bulb replacement or a full service we guarantee all our customers the highest level of service.
Choose F. Cross & Son! Simply click on the link below to book your next service online or Call us today on 01302 840 253.