December 18, 2020 at 12:18 PM
Top 5 Best Used Land Rovers
Land Rover today is an unashamedly luxury marque and brand new models can be seriously expensive. On the other hand, used Land Rovers can be a great way of getting into the brand for what can sometimes very reasonable money, and when it comes to off-road capability, nothing else really comes close. Let's take a look at what we believe are the top 5 best used Land Rovers to suit a range of different potential buyers.
Freelander – Best Value used Land Rover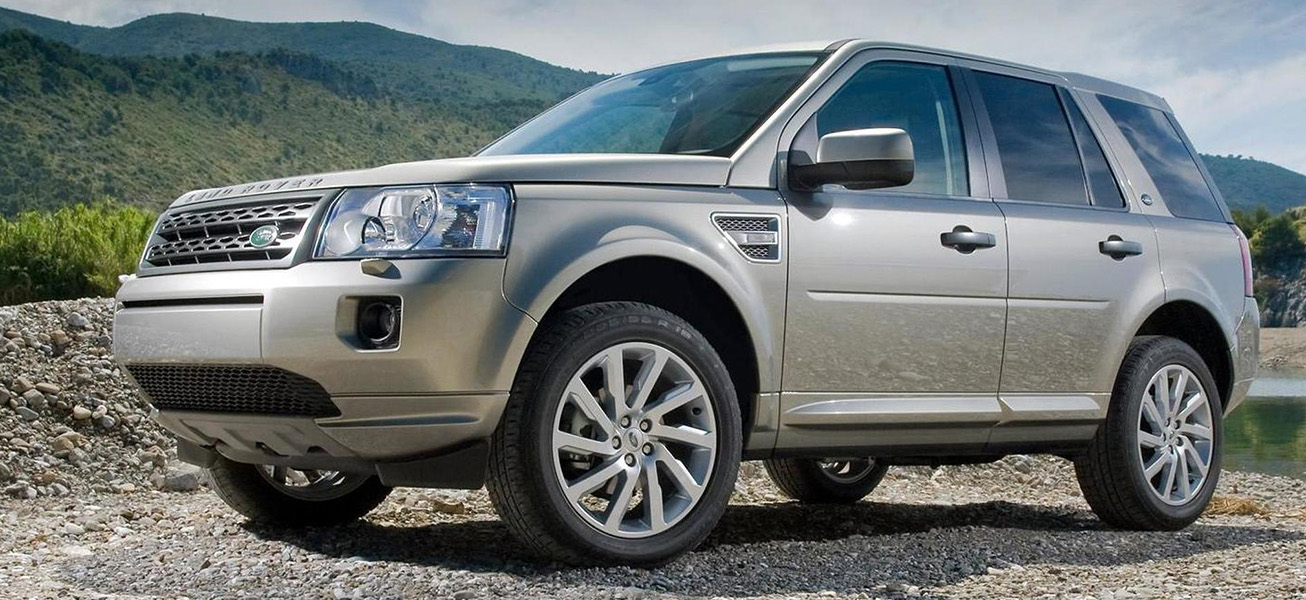 The Freelander was in production from 1997 until 2014 and although there were two generations, you could be forgiven for thinking there were three generations as the mid-cycle facelift the first generation received made it look like an entirely new model. If you can find a facelifted first-generation model in good condition with reasonable mileage you can have yourself a very capable and rugged off-roader for a very low price, but the real value is to be found with second-generation models.
You'll hear a lot of "experts" in the pub slagging off the Freelander due to its engines, but there's something that needs to be said about Freelander engines. While the original 1.8-litre four-cylinder petrol engines (Rover K-Series) were pretty atrocious, the 2.0-litre four-cylinder diesel Td4 (BMW M47) engines were pretty bomb-proof.
A late-model Freelander 2 with reasonable miles on the clock is a really capable off-road vehicle, and you'll struggle to get anything as capable and user-friendly for the same kind of money. Used car dealers love them too because they can usually sell them as quickly as they can get them.
Discovery 3/4 – Best Value 7-Seater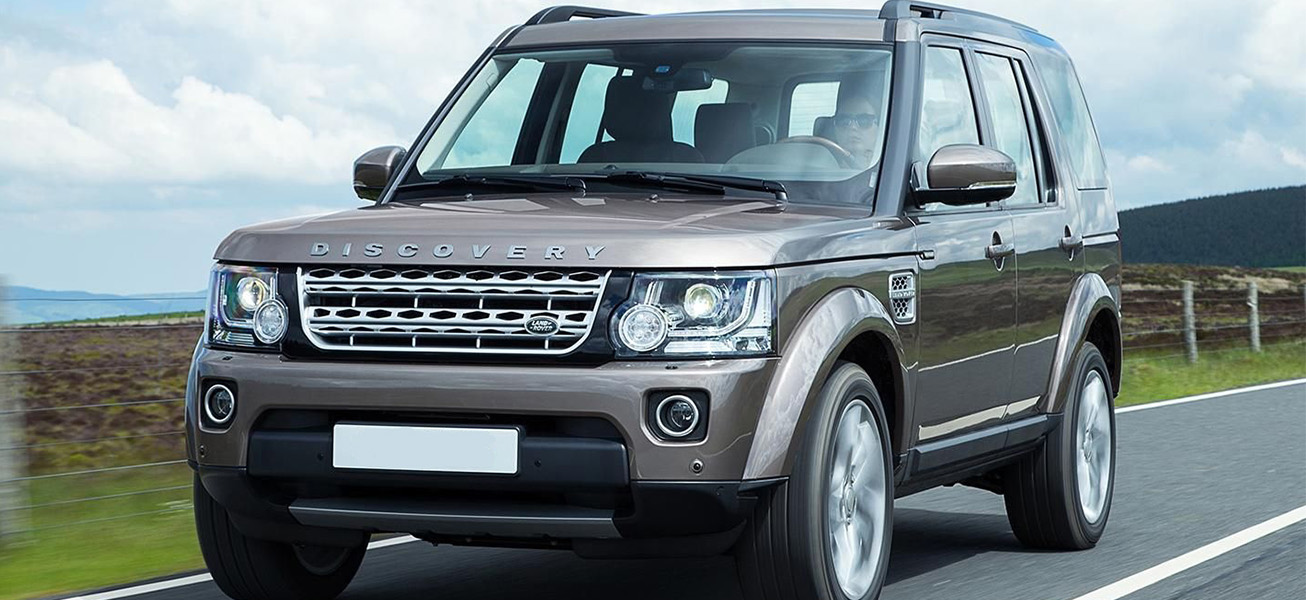 The original Discovery 1 and Discovery 2 are a little long in the tooth these days, although they can make really good "projects" for those wanting to build a really hardcore off-roader on a budget. In 2004 Land Rover started to move towards the company it is today with the launch of the Discovery 3, which was a much more luxurious, comfortable and family-friendly vehicle than the Discovery models that preceded it.
With good looks, a huge carrying capacity, excellent towing ability and staggering off-road capability, the Discovery 3 and the Discovery 4 that followed it were possibly the most practical vehicles Land Rover has ever produced.
Newer Discover 4 models have more contemporary exterior styling and a much more luxurious cabin than the Discovery 3, and a Disco 4 will inevitably be notably more expensive than a 3.
Even though a used Discovery 3 or 4 can be a fabulous vehicle for many different types of buyers, it really is imperative that you buy wisely. A really good Discovery is an awesome vehicle, but bad ones can be a living nightmare. The good news is that buying used means you don't have to play the same sort of game of chance as those who bought them new.
You wouldn't know beforehand if a new one would turn out to be good or bad, but by properly checking the history of a used Discovery you can go a long way towards ensuring you're getting one that won't let you down. And if you're considering spending a healthy amount on a late model Discovery 4 with reasonably low mileage, paying for a professional inspection from someone like the AA or RAC might be a wide investment.
Range Rover L322 – Best Value Luxury 4X4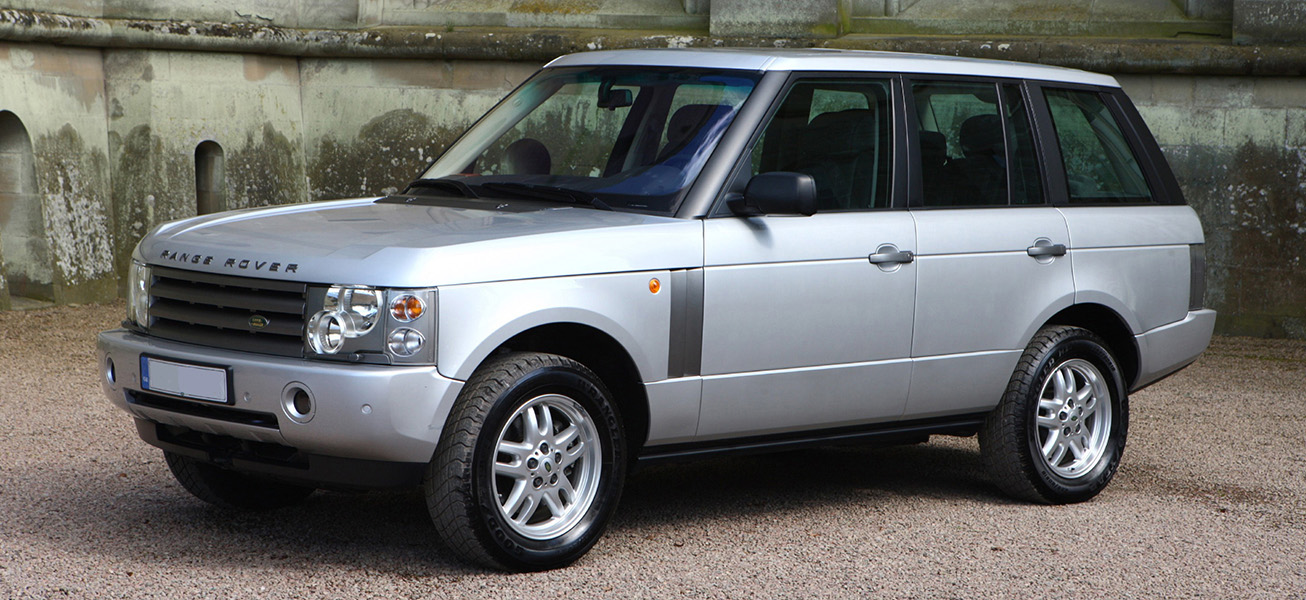 This is the third-generation Range Rover that was in production between 2002 and 2012, and it should almost go without saying that the model to buy is the Td6 diesel and not any of the three petrol variants. The petrol engines weren't bad by any means, but if you're looking to buy used at this kind of price-point it's unlikely you'd want the running costs of a petrol Range Rover.
It would be remiss of us to lead you to believe that it's easy to find a really good used Td6 Range Rover these days, but they are out there, and if you get one you'll have a genuine luxury 4x4 legend that can handle just about any conditions you could throw at it, as well as a few you wouldn't even imagine a luxury SUV could hope to conquer.
There can be lots of finicky little things that can go wrong with a Td6 such as the LCD screens and navigation systems, but it's the air suspension you really need to be wary of. When it's working the way it's supposed to it's fantastic, but a big problem with it can be a world of hurt. When these vehicles were new they were the ultimate luxury 4x4 and rivals like the BMW X5 couldn't come close to them for luxury or capability, so a good use Td6 is a gem of a vehicle to treasure.
Evoque – Most Style for the Money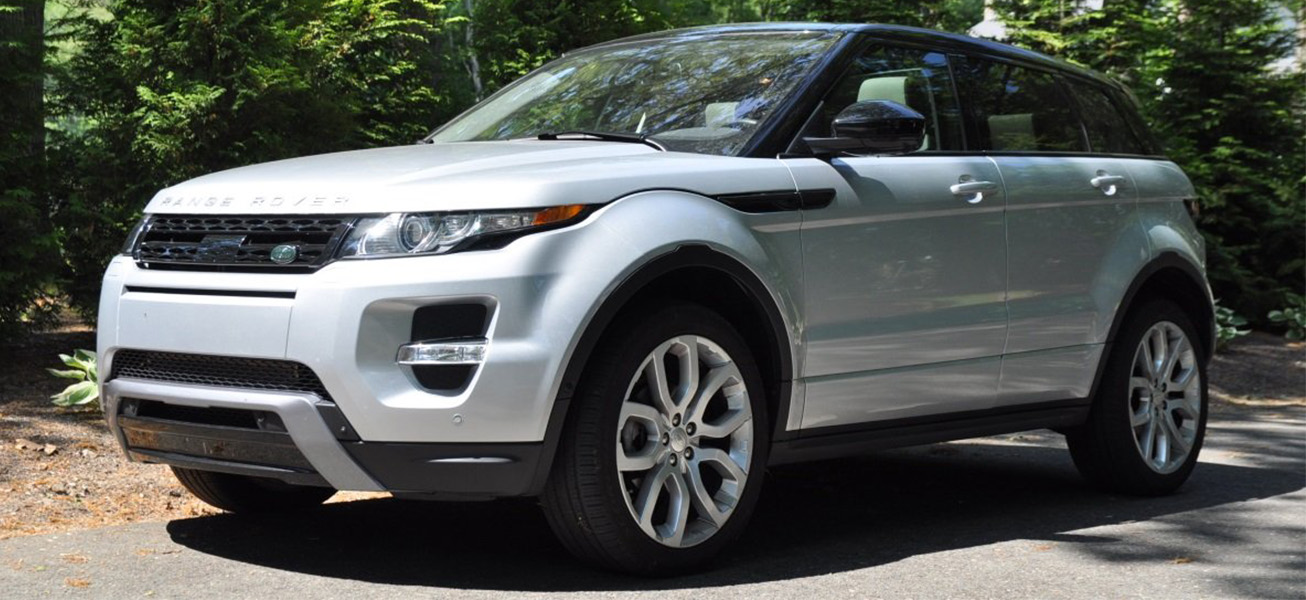 In 2008 Land Rover unveiled the LRX concept at the North American International Auto Show, and to say it caused something of a stir is a gross understatement. Fans of the brand and the media called for Land Rover to put the LRX into production looking exactly the way it did in its concept form, and that's pretty much what the company did.
When it went into production in 2011 as the Range Rover Evoque, this was a breathtakingly beautiful vehicle, and it still is. The first-generation was available in three- and five-door versions, and horror of horrors for some Land Rover enthusiasts, there were even two-wheel-drive versions!
A new second-generation Evoque was launched as a 2019 model year offering, and although it's even more stylish than the first-generation Evoque, the first-generation models are still incredibly desirable. The good news for used buyers looking for Evoque style at a reasonable price is that Land Rover has built and sold shedloads of Evoques since its launch, so they're out there and available at all price levels. And as early models are effectively a Freelander 2 with a sexier body shell and more luxurious interior, they're pretty bomb-proof too.
Defender –­ Best investment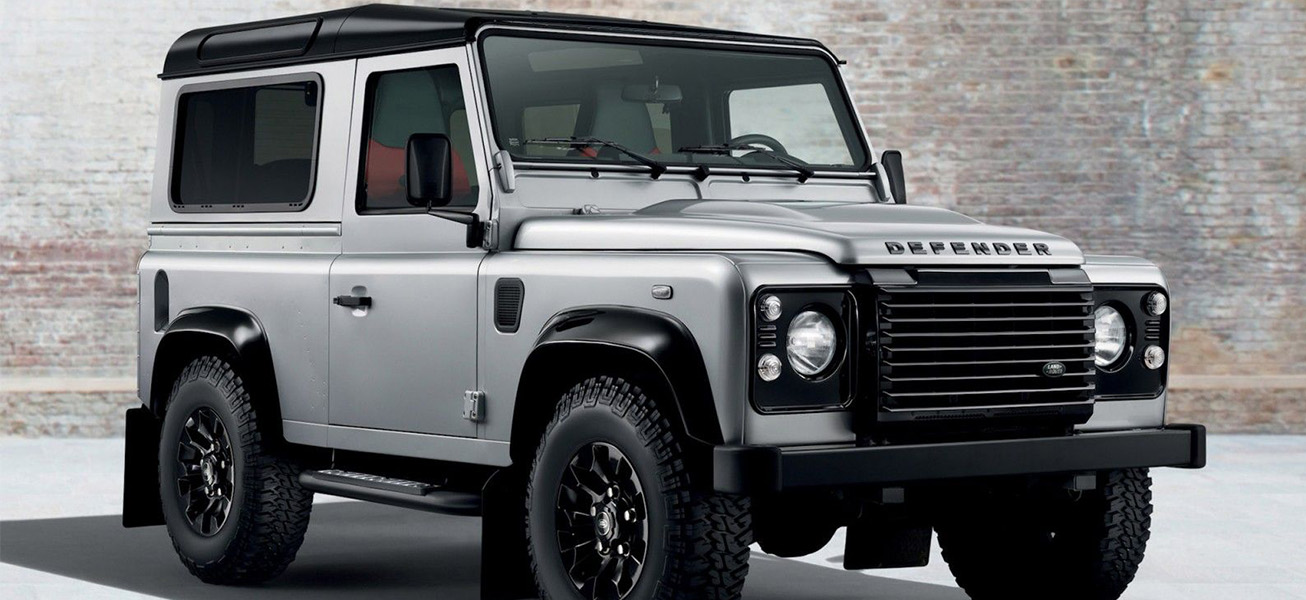 You probably either love or hate the old-school Land Rover Defender, but if you buy a good used one and look after it you'll probably never have to worry about depreciation. In fact, buy the right one in the right condition and lovingly care for it, and it might even go up in value as the years go by.
Although it was originally called the Land Rover 90 and Land Rover 110 before being renamed the Defender in 1989 to avoid being confused with the new Land Rover model to be called the Discovery, this is a model that was in continuous production for a staggering 67 years.
Production ended in 2016, but there is also a Special Edition model that was produced in 2018 with a 400 bhp petrol V-8. The Defender is a simple, rugged, durable and ludicrously off-road capable vehicle that will probably last longer than you will if you look after it. The Defender was over-engineered by design so it could be repaired in the desert or jungle with little more than an adjustable spanner and a rock.
If it's comfort and luxury you're looking for then the Defender certainly isn't for you. On the other hand, if you want an almost indestructible 4x4 legend and icon that will hold its value like little else on four wheels, you probably won't do any better looking anywhere else.